6 Ways to be a Hero in the Time of Coronavirus
Now is your chance to give back to the community
As our country – and most of the world – remains in a state of COVID-19 lockdown, this is the time to make a difference.
Whether it's being committed to the best personal hygiene or checking on your elderly neighbours, it's abundantly clear that we all have a part to play to limit the spread of COVID-19.
Here are some simple actions you can take to help the community and support our country in this time of global pandemic:
1. Follow the orders of local officials
This is a time to put others first. Your responsibility is to do everything in your power to slow the spread of the virus – washing hands, staying home, practising social distancing and adopting healthy habits.
Be attentive to any signs of infection. If you live alone and feel sick, don't leave home, so that you don't put anyone else at risk. If you don't live alone, isolate yourself in a room and get tested. Your diligence can save lives.
2. Be a hero, not a hoarder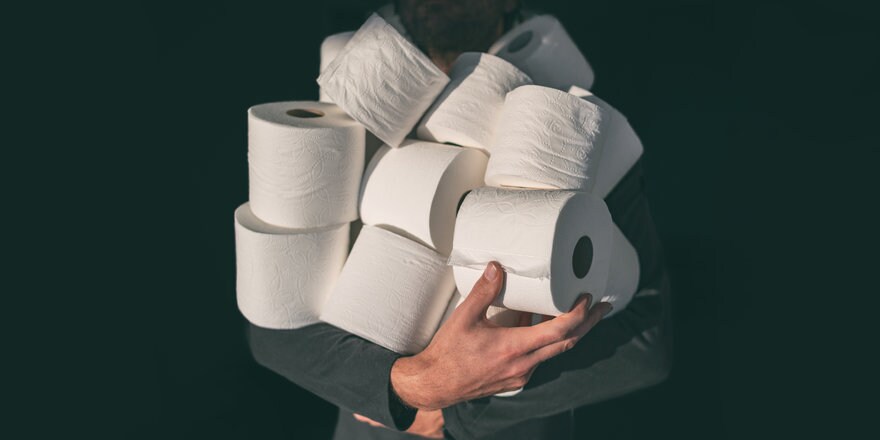 While we understand that the Coronavirus situation is mounting, hoarding on essentials and leaving supermarket shelves bare is no solution. Before you give into the hoopla surrounding panic-buying, remember that there are people who cannot afford to buy things in bulk. It's essential that the shelves remain stocked for everyone who needs access to everyday essentials.
Buy only the things that are necessary – medicines, grocery, vegetables, and in quantities enough to last you a week or two at maximum. You don't need to stock up for, say, two months in fear of a lockdown.
3. Don't forget your neighbours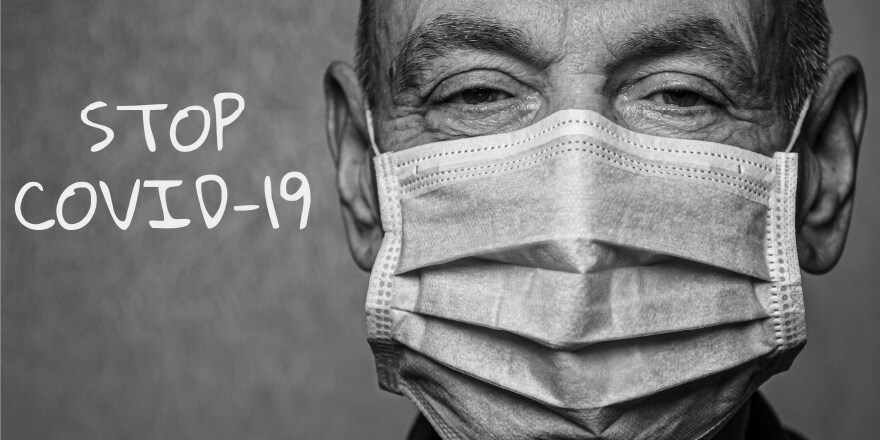 No one is immune from COVID-19. But for an older friend, colleague, or neighbour, the consequences could potentially be dire. This is the time to look out for them, especially those who are practising self-isolation.
It could be something as simple as bringing them a bag of groceries, making a trip to the pharmacy on their behalf or walking their pet. Just do your part in helping them in any small way you can.
4. Tip your delivery driver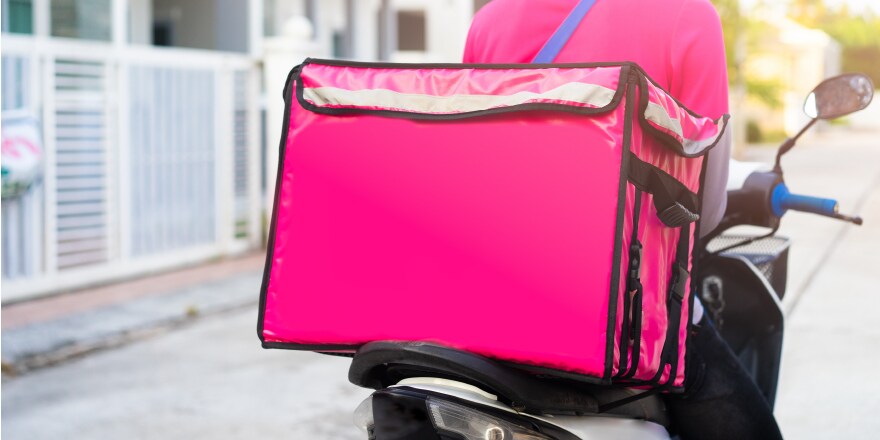 While many of us have hunkered down in our homes, there are people, including delivery drivers, who have to continue to go to work during the crisis. For those whose livelihood depend on getting paid every day or who don't have a safety net, this might be an economically precarious time for them. Consider tipping the full 20% to these delivery drivers.
5. Be mindful of your water consumption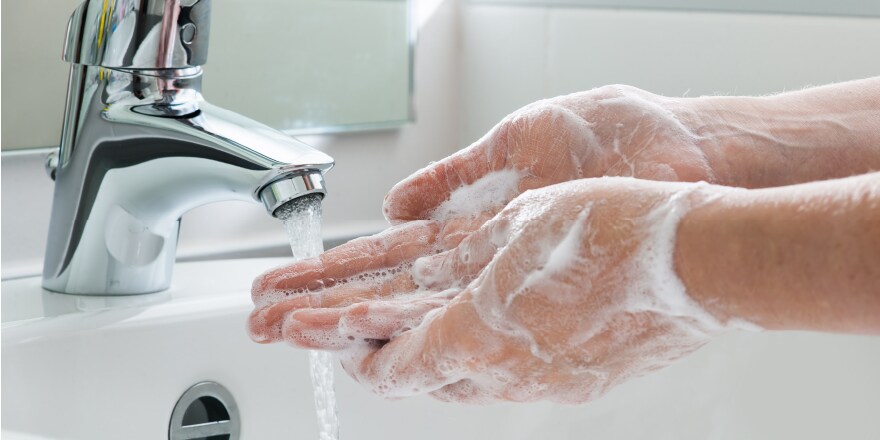 Washing our hands thoroughly for 20 seconds is the best way to safeguard against the COVID-19 infection—we all know that. However, it's imperative that you don't waste water while doing so. Remember, while we may have access to running water, there are some parts of the world where clean water is a luxury.
Always remember to close the tap when scrubbing or lathering up your hands. Only have the water running when you're ready to rinse.
6. Keep your community afloat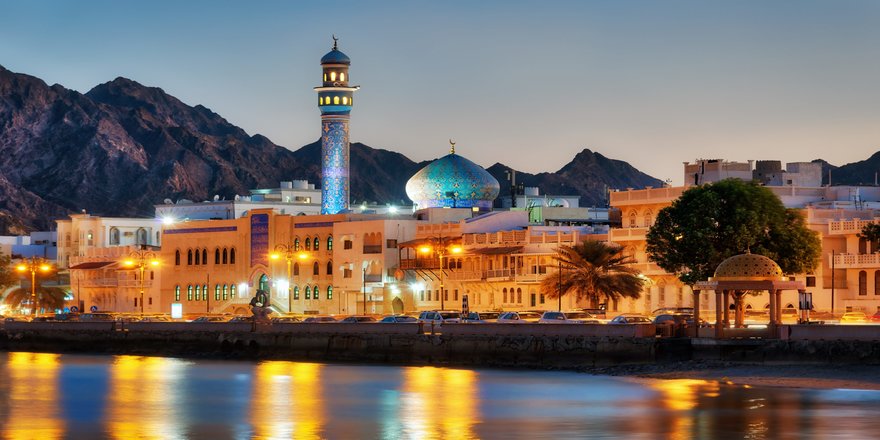 While the country practises social distancing, it's the local businesses that have taken the biggest hit. Now is the time to support small stores and homegrown start-ups and help them bounce back when the virus has run its course.
Try and order meals for delivery from your local go-to restaurant. Want to get your house cleaned? Order cleaning services and show appreciation to the cleaners by tipping them well. It might be a small amount for you, but it goes a long way in keeping these small businesses afloat.
We hope you stay healthy, safe, vigilant and our country comes out stronger on the other side.