Coming Soon
Showing 2 Movies
Release Date: 10 December 2020
Starring: Ryan Reynolds, Taika Waititi, Jodie Comer
Language: English
In Twentieth Century Fox's epic adventure-comedy "Free Guy," a bank teller who discovers he is actually a background player in an open-world video game, decides to become the hero of his own story…one he rewrites himself. Now in a world where there are no limits, he is determined to be the guy who saves his world his way… before it is too late.
More Info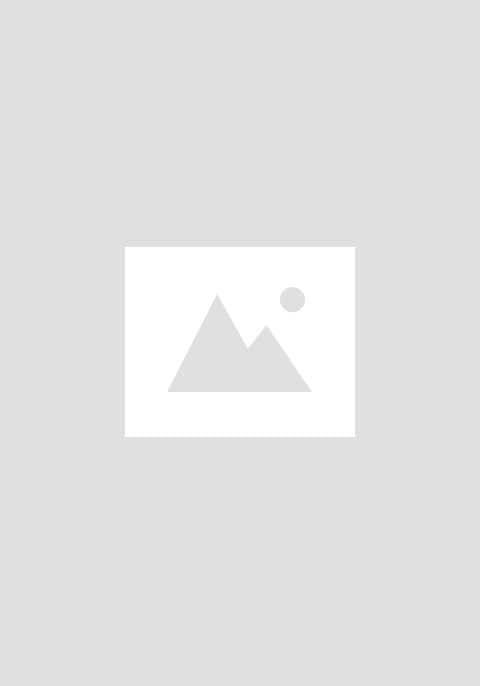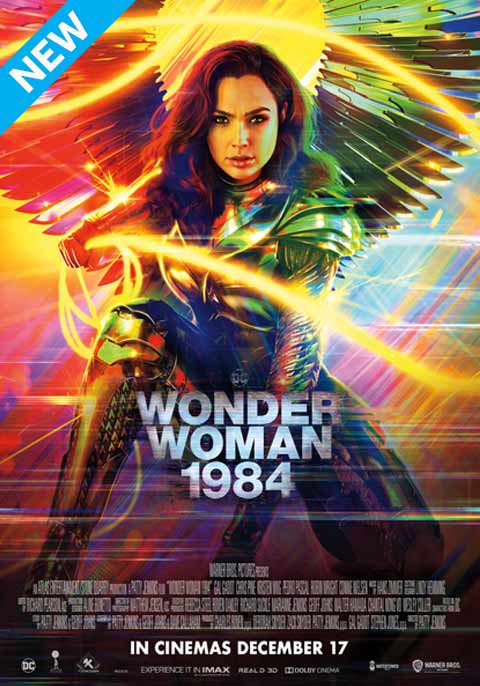 Release Date: 17 December 2020
Starring: Pedro Pascal, Kristen Wiig, Gal Gadot, Chris Pine
Language: English
Fast forward to the 1980s as Wonder Woman's next big screen adventure finds her facing an all-new foe: The Cheetah.
More Info